<!C-BODY BACKGROUND="/~lipunov/images/win_rain2.gif">
All rights reserved by Vladimir Khlumov
Under construction
---
Vladimir Hlumov (Khlumov)
---
<!C-P ALIGN=CENTER>Where published? - Apeared in 1997 - How to bye?- Texts ( Short stories- Novels - Romans - Plays)- Critique- Interesting Pages- Illustrations -Lipunov's Home Page<!C-/P>
---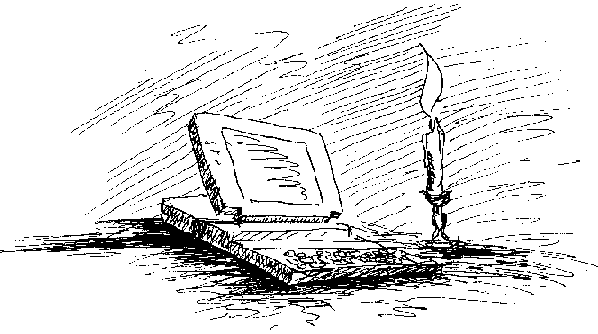 Published:
in magazines: "Yunost'", "Zemlya i Vselennaya", "Ý┼g┴",
"Soviet Literature","Yugopolis", "Dilijans"
"ChP" (Israel)
"Fanta-Cream Micro"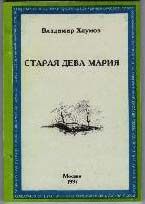 Book "STARAYA DEVAáMARIYA"
("Modern Russian Proza Library", Moscow)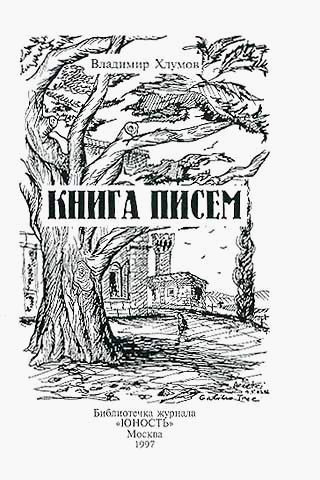 "Book of letters (Kniga Pisem)"
( "The Library of "Yunost'" Magazine)
Kashirin Shop (Warshavskoe shosse,13),
in Main Building of Moscow State University,
"Biblioglobus",
in editional Office of "Yunost" Magazine,
in St-Petersburg : Sergey Berejnoy
or
---
REVIEWS:
V.Gopman. The first critical observation of Khlumov works ("Soviet literature", N12, 1988 )
A.Mel'nikov. Introduction to the edition of some stories from "Kniga Pisem" ("Yugopolice" Magazine, N1, 1993)
A.V.Sileckiy. Dedicated to the publication of passages from the novel "Ý┴Ëď┼Ď ─┘═╬┘╚ ╦¤╠┼├"(Ý┼ă┴, N5, 1993)
A.Sherbak. For "Itogi" magazine dedicated to publication of book "Staraya deva Mariya"(1997)
V.Gopman. Review of the books: "Staraya deva Mariya" and "Kniga Pisem"
---

Texts:
Novels and Romansá
MASTERáOFáSMOKEáRINGS (1988-1990) (open)
STARAYAáDEVAáMARIYA (1994-1997) (open)
LIST'YA MOSKOVSKOYáOSENIá(1995-1996)(partly)
KNIGAáPISEM (1987 -1997-...) (open)
---
INTERESTINGáREFFERENCES:




Literature pages by Alexey Komarov
Russian Literature in Internet
Russian fiction in Internet and "Berezhnoy's Courier"
Competition "Best story about love"
lipunov@sai.msu.ru
---